About the Trust House Foundation
The Trust House Foundation is a respected, licensed Class 4 Gaming foundation.
Every year, we provide more than $4 million in community gaming proceeds to fund community events and organisations through grants.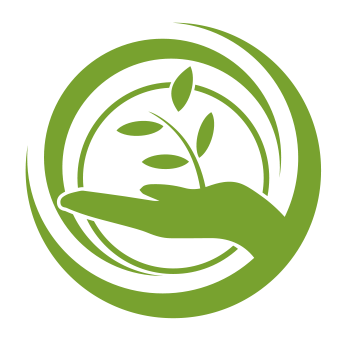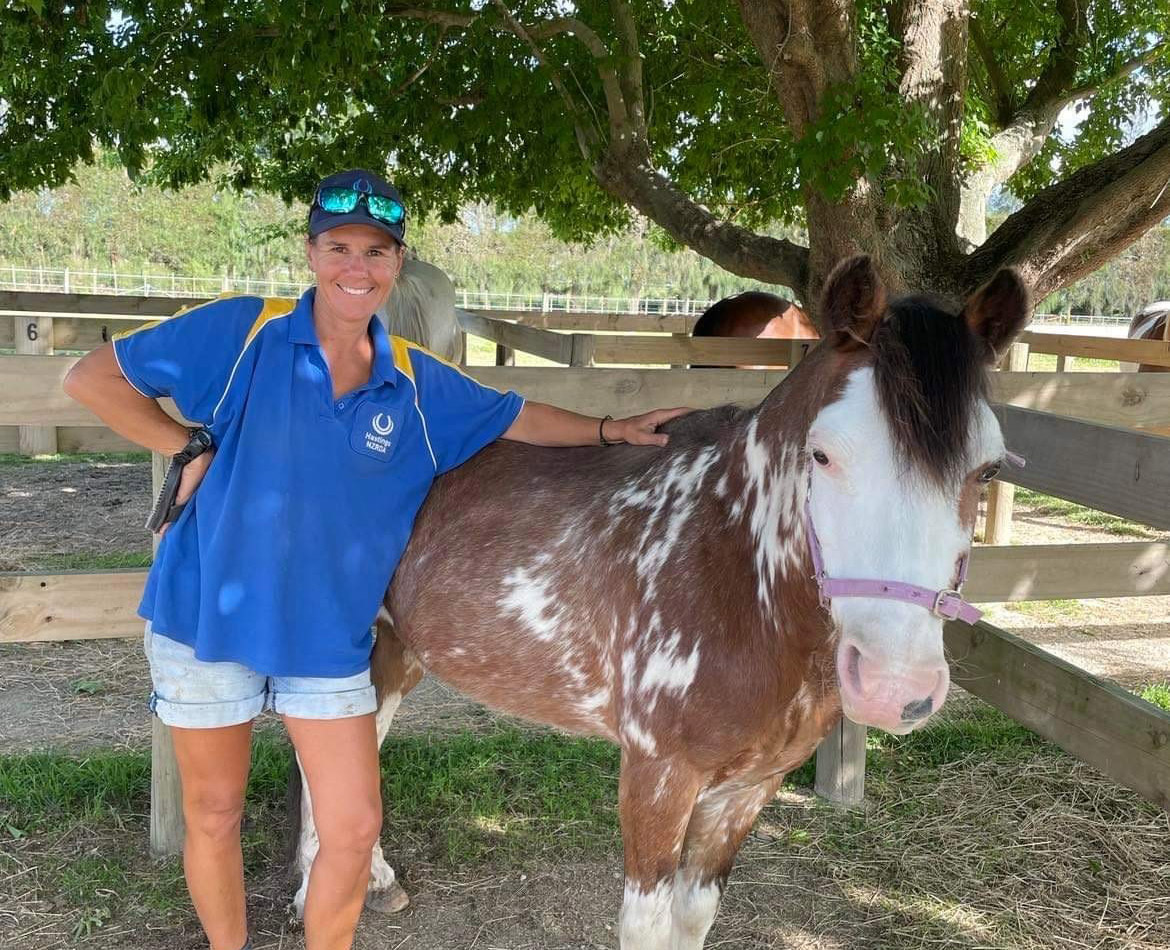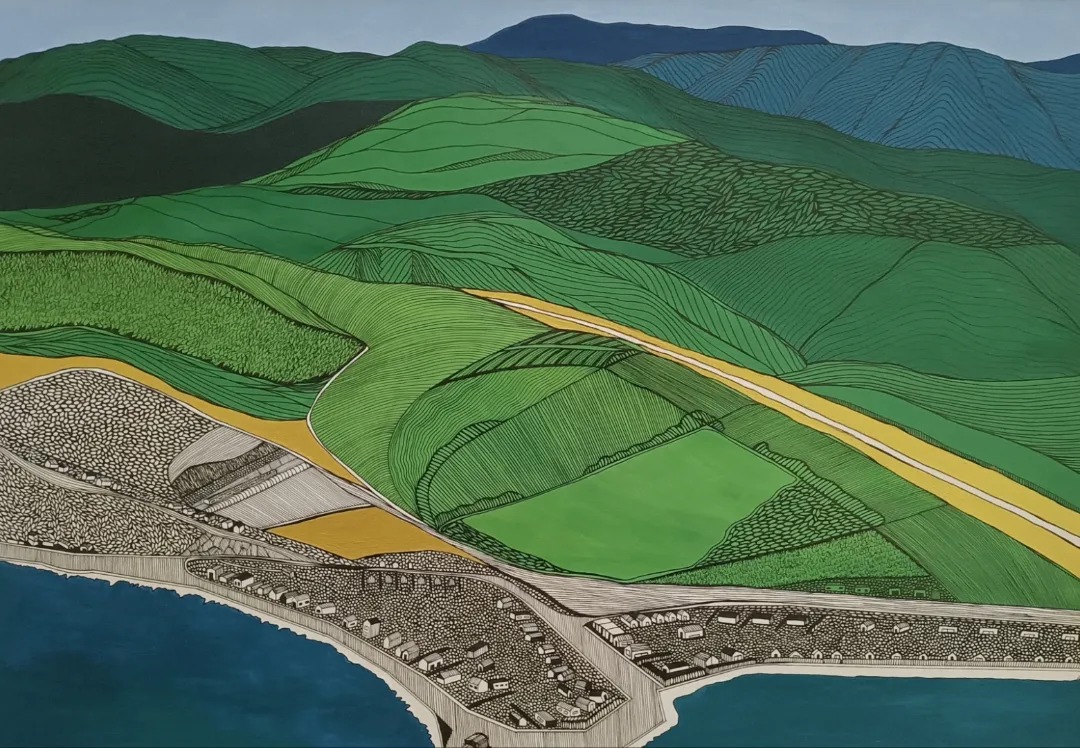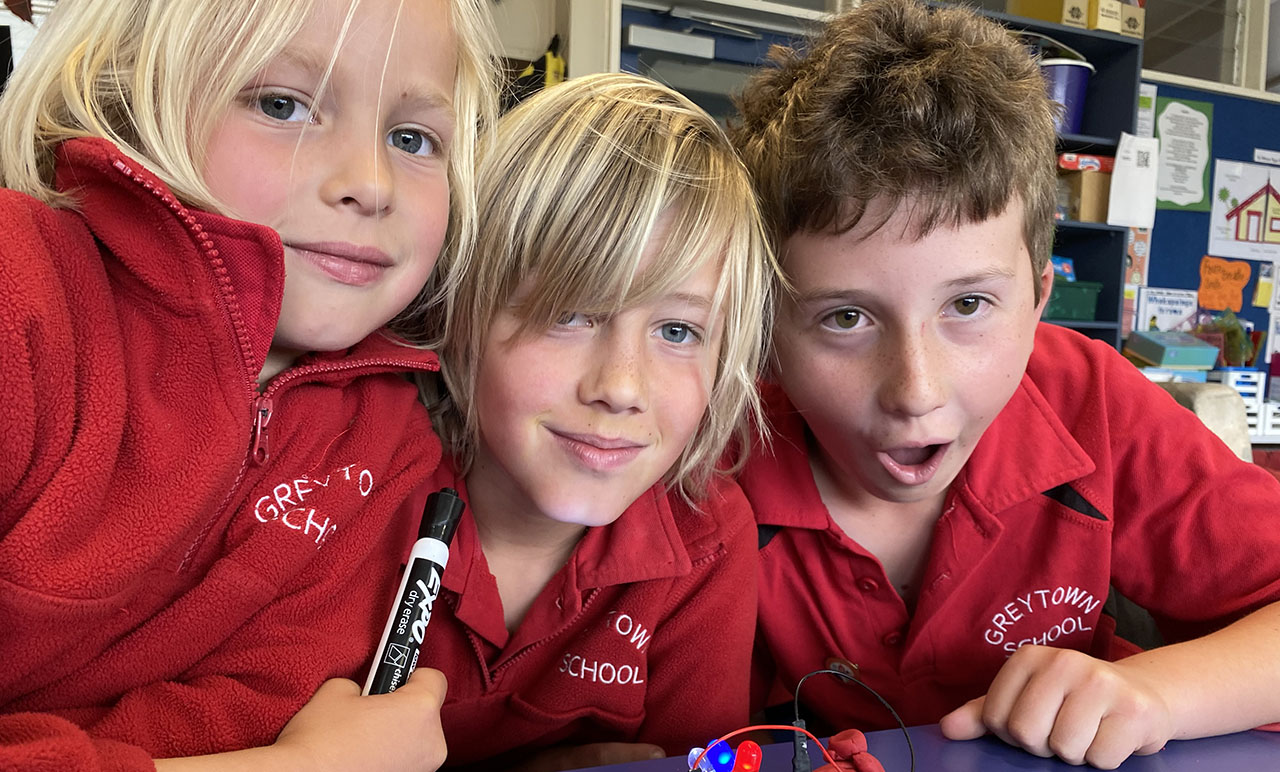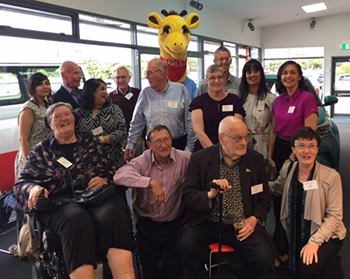 Young people in New Zealand face many significant health issues. Life Education provide tamariki
and rangatahi with knowledge and strategies to help them make positive choices for their health and
wellbeing.
read more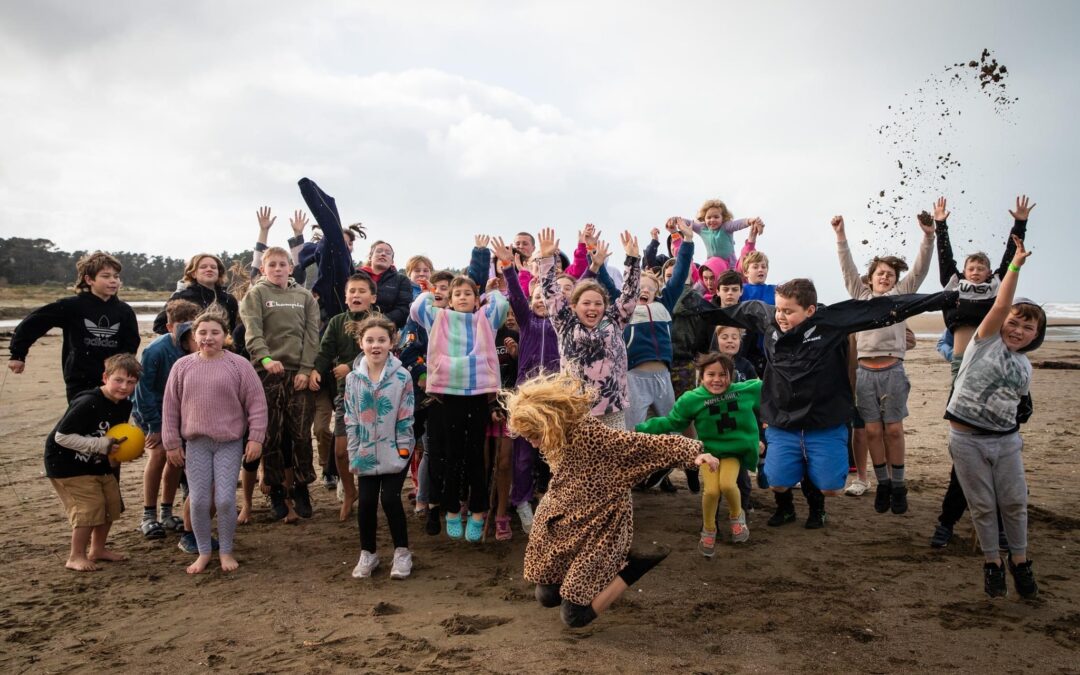 The Learn n Live Trust runs school holiday camps held at Waimanaaki, Riversdale Beach, for children from the Wairarapa and surrounding area.
read more
Members of the Gaming Association of New Zealand
GMANZ Represents the gaming machine sector in New Zealand. This is a resource for information, facts, statistics, and benefits to our communities.
M-T: 8am - 4:30pm
F: 8am - 4pm
Level 1, 4 Queen Street Masterton, 5810.
PO Box 135 Masterton.