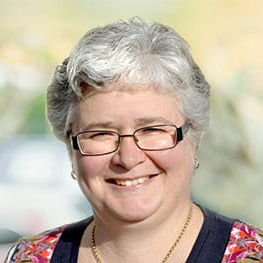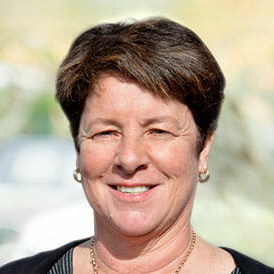 If you have a question about the way community gaming is managed at Trust House Foundation venues, contact our Gaming Manager:
Cindy Grant
027 257 7014
cindy@trusthouse.co.nz
Or you may contact:
The Secretary for Internal Affairs
(04) 494 0700,
gambling@dia.govt.nz
www.dia.govt.nz
Gaming Compliance Unit
46 Waring Taylor Street
PO Box 10-095
Wellington
Gambling more than you planned or need someone to talk to?
You can exclude yourself Exclude yourself from Trust House Gaming Rooms. Download this application form, complete and return to one of our venues or our office at level 1/3 Queen street, Masterton.
M-T: 8am - 4:30pm
F: 8am - 4pm
Level 1, 4 Queen Street Masterton, 5810.
PO Box 135 Masterton.