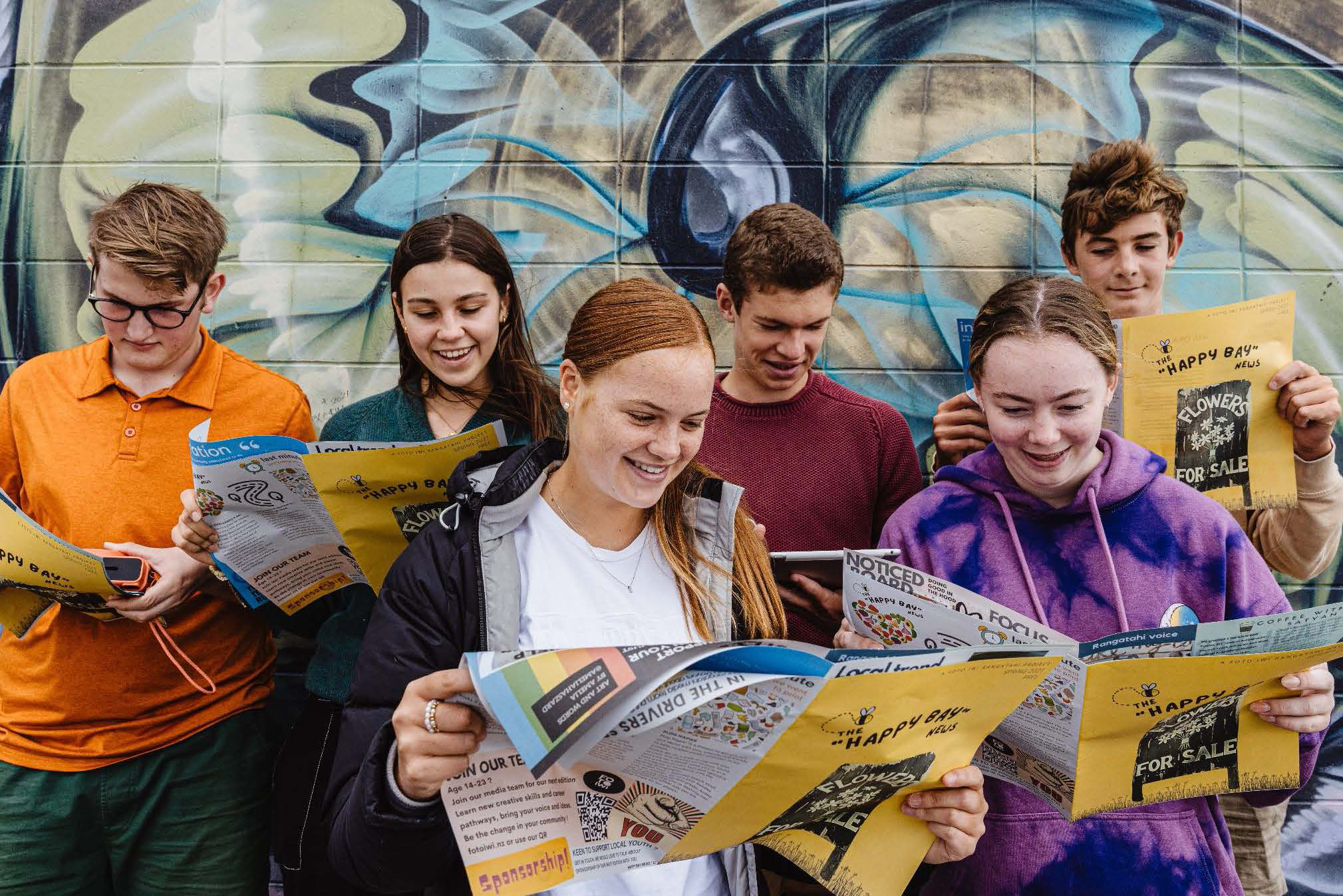 Photo: The foundation team in 2021, Image credit Napier City Council.

"Massive thanks to Trust House for this funding that ensures the impacts of the WELLfed programme are maximised in 2023 "
WELLfed
"The Grant was to contribute towards our Food Services Manager.  Our wonderful Heath helps the community and corporate groups cook dinner for the families and provides meals throughout the day.  This provides the families with more time to spend with their family while their child is in hospital. "
Ronald McDonald Charitable Trust
"On behalf of Waimanaaki and the Live and Learn Trust, we thank you for your grant to help the camp in a range of ways. With these funds we have been able to purchase sixty new mattresses for campers to enjoy in the cabins. These new mattresses have a hospital-grade cover to help ease cleaning and maintain safe, hygienic practices to ensure all those who stay in the cabins are comfortable and well looked after for many camps to come. We have also been able to purchase a generator to power the campsite during outages and provide electricity for the local Riversdale residents if there is a prolonged outage. We have also completed the upgrade to all the gas regulators on-site to ensure we are up to code
and all safe.."
The Learn 'N' Live Trust
"Through the generosity of Trust House and their grant-funding programme we receive much needed funds which enable our Educator to see over 5000 tamariki across in the North Wellington region."
Life Education Trust North Wellington